We've got all your insurance needs covered.
As an INDEPENDENT INSURANCE AGENCY representing multiple insurance companies, Ann Arbor Insurance Centre can do the shopping for you, offering a variety of choices with many solid insurance carriers. We will get you the right coverage, at the right price.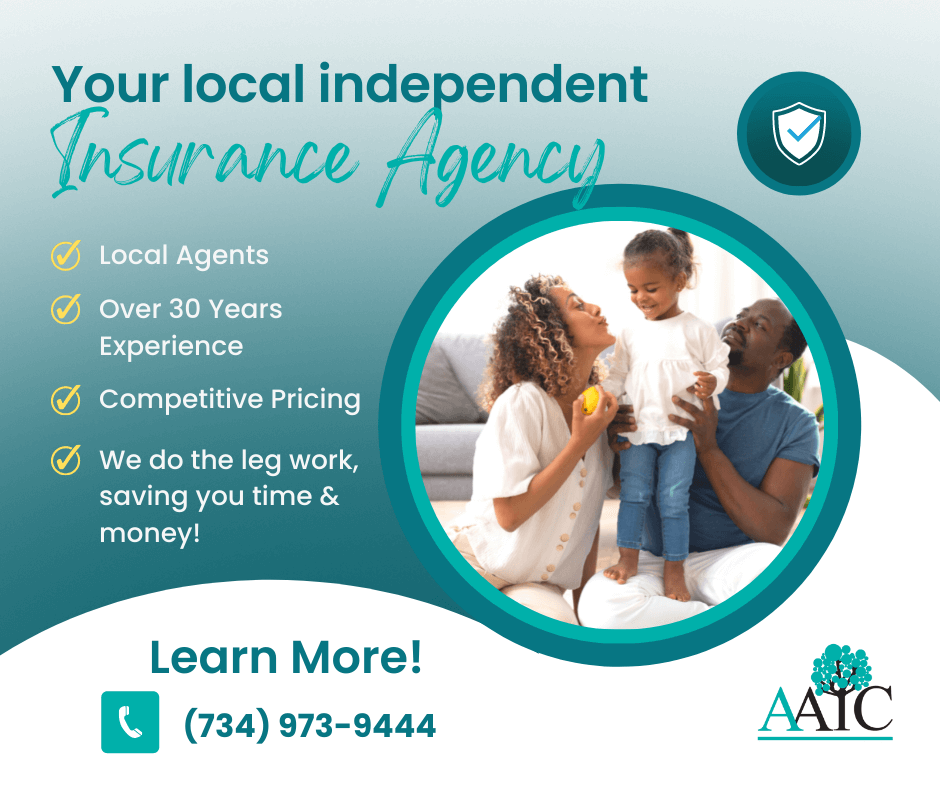 Now Offering Pet Insurance!
Meeting your insurance needs is our only business.
How can we help you with your insurance needs?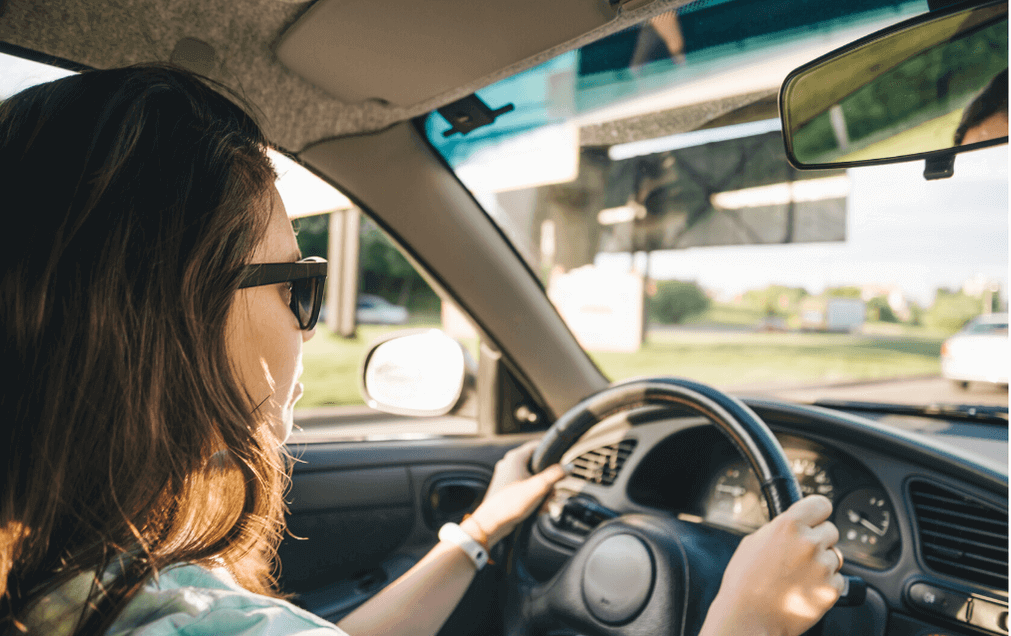 Automobile Insurance
Automobile insurance provides you with the security of knowing that you will be financially covered in the case of an automobile accident.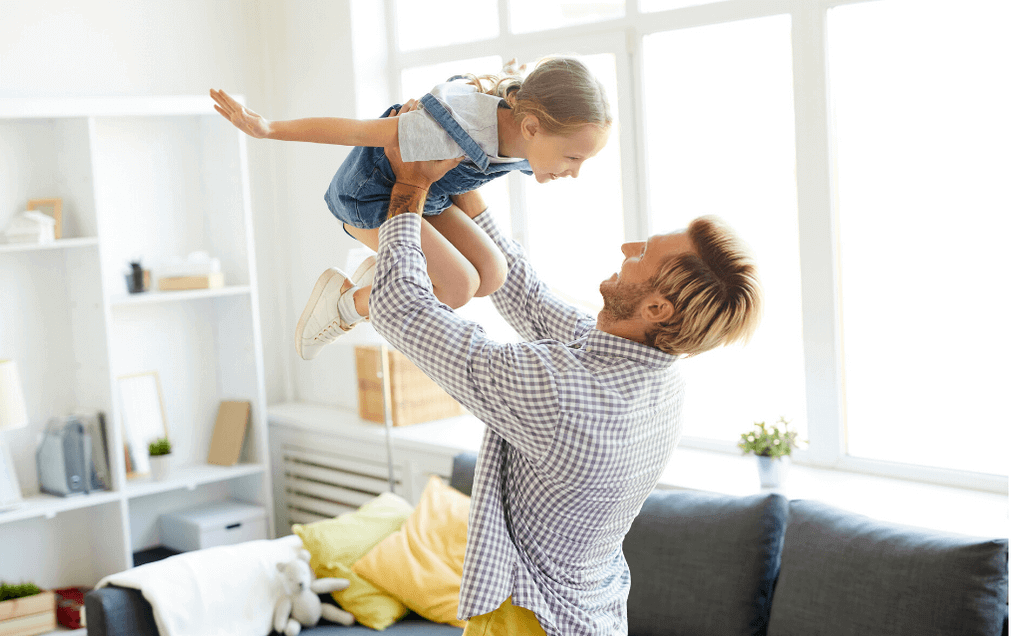 Homeowner Insurance
Homeowner Insurance provides coverage for your home and personal belongings in the event of a loss.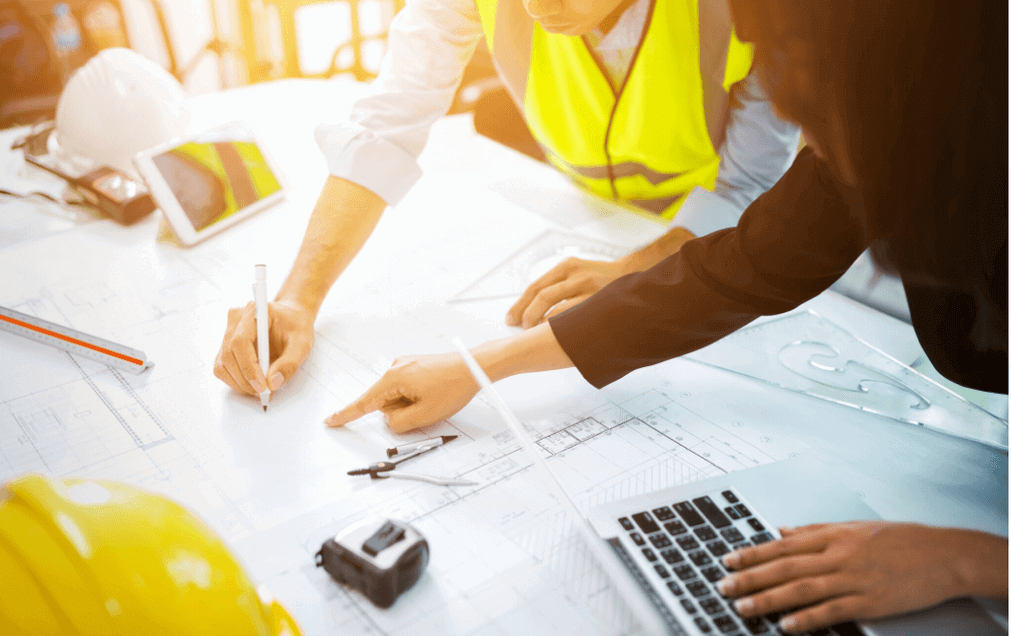 Business Insurance
Whether you operate your business from your home or office, rest assured that Ann Arbor Insurance Centre can protect you and your business with a variety of business insurance policies.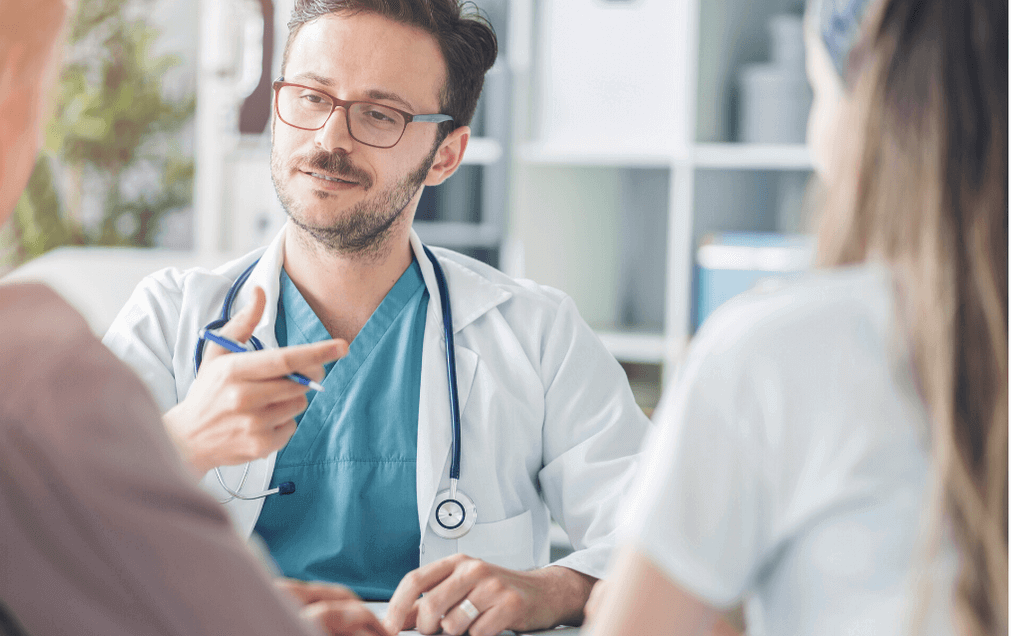 Health & Dental Insurance
Ann Arbor Insurance Centre provides both health insurance for individuals and group health insurance plans for employers.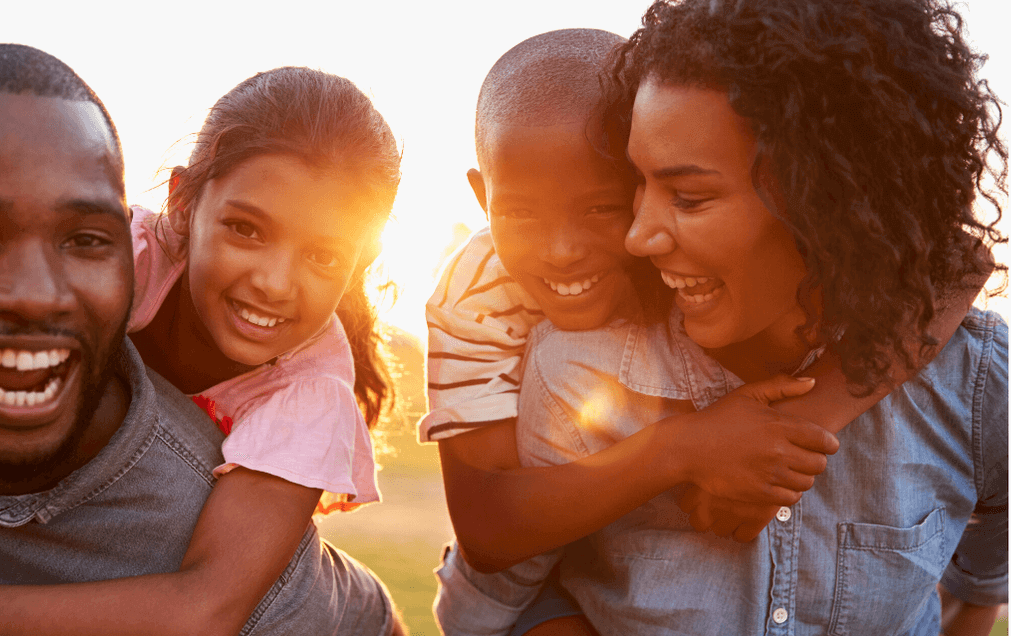 Life Insurance
Life insurance provides family and loved ones with the financial security they may need in the event of a premature death. Ann Arbor Insurance Centre can provide you with options.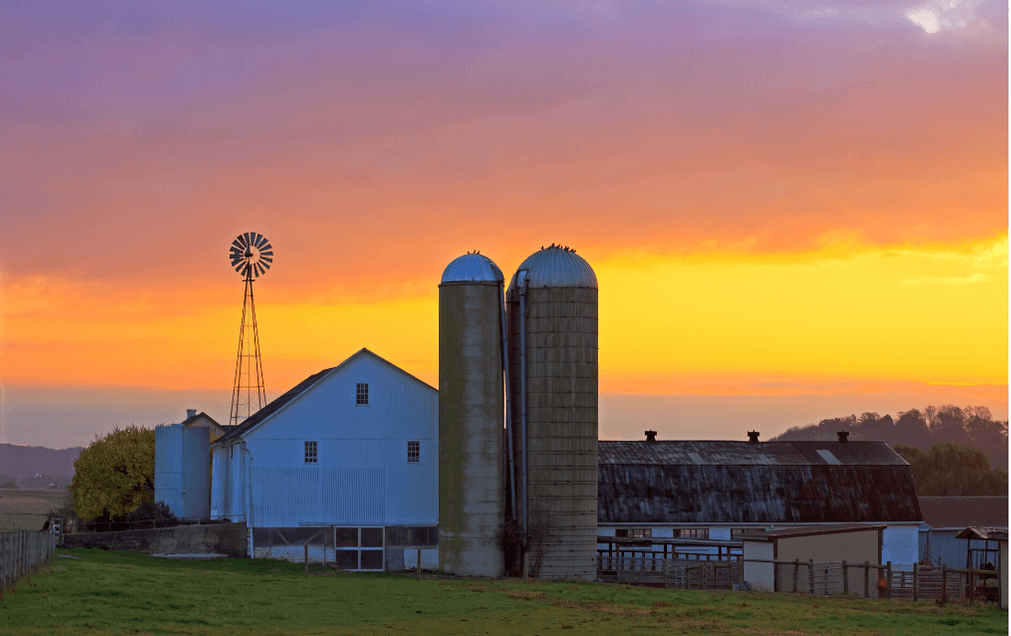 Farm Insurance
Farm insurance provides coverage for your country estate, equestrian facility, or commercial farm. Ann Arbor Insurance Centre can provide you with options.
Current Customers
Claim & Payments
Need to file a claim or pay a bill? We are here for you. Although in many cases you are able to report your claim directly to your carrier, please don't hesitate to call the agency if you have any questions about your claim before you file. See the list of carriers below.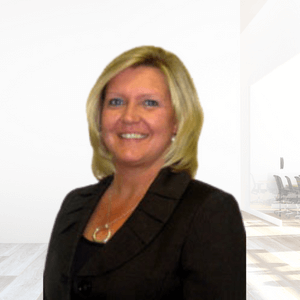 Edie Huffman
President, CEO, Licensed Producer
ehuffman@annarborinsurancecentre.com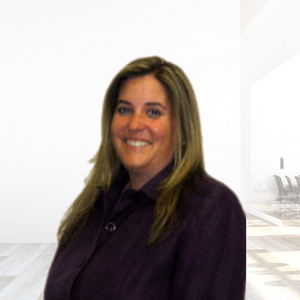 Shawn Shepherd
SVP, Ops Manager, Licensed Producer
sshepherd@annarborinsurancecentre.com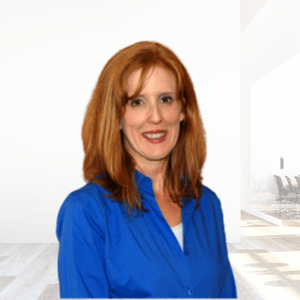 Personal Lines Licensed Producer
strax@annarborinsurancecentre.com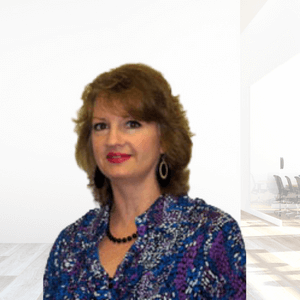 Joni Gallo
Personal Lines Licensed Producer, CISR
jgallo@annarborinsurancecentre.com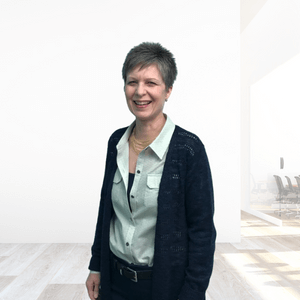 Diane Kohn
Personal Lines Licensed Producer
dkohn@annarborinsurancecentre.com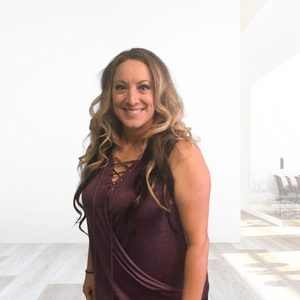 Christi Schreiber
Commercial Account Manager
cschreiber@annarborinsurancecentre.com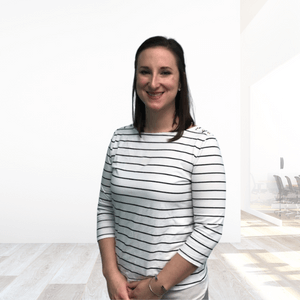 Amanda O'Halloran
Personal Lines Licensed Producer
amarshall@annarborinsurancecentre.com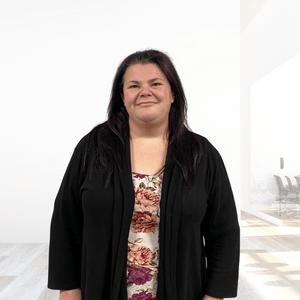 Krystal Grames
Personal Lines Licensed Producer
kgrames@annarborinsurancecentre.com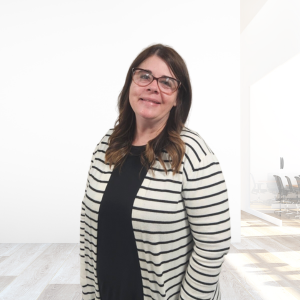 Shannon Hennessy
Personal Lines, Customer Service Rep
shennessy@annarborinsurancecentre.com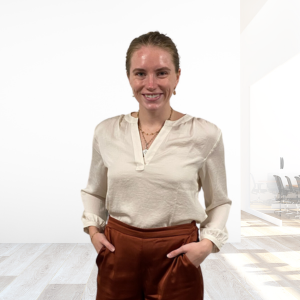 Morgan Bruner
Commercial Account Manager Licensed Commercial Producer
mbruner@annarborinsurancecentre.com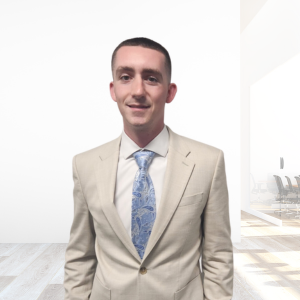 Jacob VanVliet
Licensed Commercial Producer
jvanvliet@annarborinsurancecentre.com
Contact Ann Arbor Insurance Centre
2755 Carpenter Rd,
Ann Arbor, Michigan 48108
Phone: 734-973-9444
Fax: 734-973-8318
Hours: Monday – Friday (9 am – 5 pm)